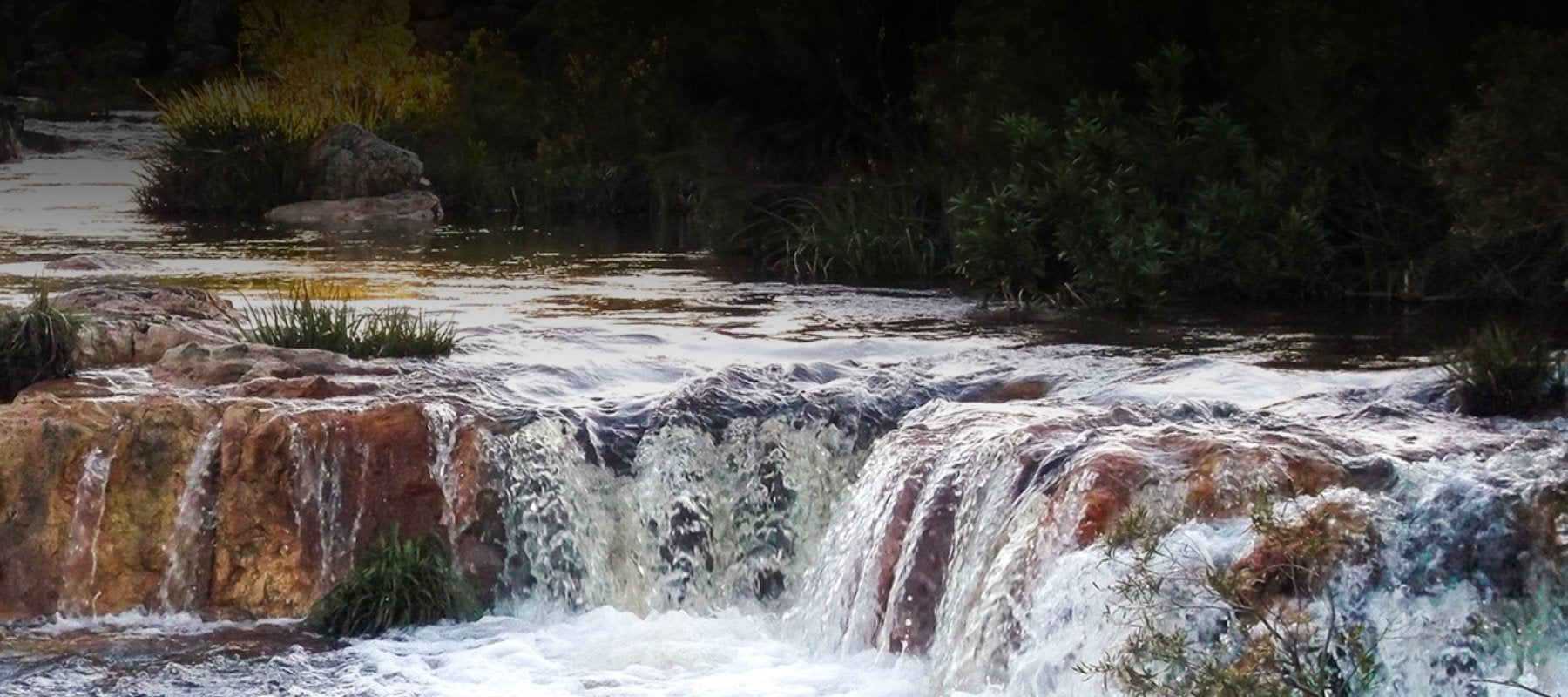 Unit Trust FAQ's
When companies need funds to grow, instead of borrowing from a bank, they sometimes choose to sell a share in the company's ownership to investors. These shares are referred to as equities. When you buy equities, you become a part owner or shareholder in the company and are eligible to receive a share of the company's profits in the form of dividends. Typically, the growth from shares is higher than the return that can be earned by keeping your money in the bank over the long term, although in the short term shares are more volatile
Most equities are bought and sold on a stock exchange, such as the JSE Limited (previously called the Johannesburg Securities Exchange). You can acquire them directly through a stockbroker, or by trading on an online share trading website. However, you need quite a large investment to trade shares cost-effectively. For this reason, investors sometimes pool their funds and invest in shares via a unit trust, offered by a financial services company like Old Mutual
Unit trusts offer an easy and a convenient way to invest. Simply put, a pool of investors' money is used to invest in financial instruments such as equities (shares). This pool is then divided into equal units where each unit contains the same proportion of assets in the fund. Investors then share in the fund's gains, losses, income and expenses. The wide variety of unit trusts means that they are an ideal way to build up a well-diversified investment portfolio tailored to meet your specific needs, risk profile and investment requirements
Unit trusts offer you the flexibility to tailor a portfolio to suit your specific investment needs and time horizon.

You can buy them directly or through a financial adviser.

You can access the stock exchange without needing knowledge or experience of investing in equities.

The ability to diversify (spread) your investment across markets, sectors and economies greatly reduces your investment risk.

Money invested in unit trusts is easily accessible, especially in times of emergency.

Unit trusts are tax-efficient, providing tax exemptions on income and capital gains tax.

Unit trusts offer exciting capital growth opportunities over the medium to long term.

Online transactional capability: you can buy, sell and switch units in your portfolio online
Shari'ah-compliant funds are investments governed by guidelines under Islamic Law, which specify that non-permissible sources of investment income may not be exploited in the construction of these funds. According to Shari'ah Law, non-permissible investments include those made into businesses which offer as their core activities interest-based money lending transactions, conventional insurance, embryonic or stem cell research and cloning, alcohol, pornography, gambling, non-Halaal meat, nightclubs or trading of gold and silver on a deferred basis. These funds are offered in partnership with Al Baraka Bank and enable you to invest in a selection of Shari'ah-compliant assets such as equities, liquid assets and other allowable fixed income alternatives
While every attempt is made to keep non-permissible income to a minimum, where it is unavoidable, it is paid to a charitable trust elected by the Shari'ah Supervisory Board, in line with the principles of Shari'ah and the supplemental deeds of the funds. The trust then distributes the money to a selection of charities. This takes place prior to declarations being made to investors and does not form part of the investment income paid to investors. Therefore the income you will receive is pure
All decisions are undertaken by a highly skilled and qualified team of investment professionals who have an in-depth understanding of Shari'ah-compliant investing, and who undertake rigorous research and analysis to find attractively valued Shari'ah-compliant companies and, where relevant, fixed income assets. This team has one main objective – to buy assets that have the potential to provide superior returns, and sell those that are no longer deemed good value
The suitability of any asset proposed by the fund managers is evaluated by the fund's independent Shari'ah Supervisory Board comprised of internationally recognised scholars. They issue Shari'ah certificates to attest to the compliance of the funds annually. In addition, during the year, funds are audited by Al Baraka Bank's Internal Audit Department to ensure that the fund management complies with the fatwas and other directives issued by the Shari'ah Board.
The Shari'ah Supervisory Board ensures that the investable universe is compliant with Shari'ah. The Board comprises internationally recognised scholars in line with the standards of the Accounting and Auditing Organisation for Islamic Financial Institutions (AAOIFI), which reflects global best practice.
The Board is independent of the fund manager. This ensures that the selection of the investment universe cannot be manipulated for the benefit of performance, at the expense of Shari'ah compliance.
Al Baraka Bank's Internal Audit department is also responsible for monitoring the funds during the year, to ensure that at all times they comply with the fatwas and other directives issued by the Board. The depth of knowledge and expertise of the Board members ensure peace of mind for investors
Saliegh Salaam (BCom, CFA) is responsible for driving performance of the Shari'ah funds and specialist equity (managed volatility and managed alpha) funds. He has been the lead fund manager and champion of Shari'ah products (equity and multi-asset) since 2007.
In addition, Saliegh is also the lead fund manager on Old Mutual High Yield Opportunity Fund (managed volatility) and co-fund manager on managed alpha funds. Saliegh is the liaison for the Shari'ah board and Shari'ah product partners. Saliegh is a member of the boutique's Exco and Sales committee. Saliegh has 20 years of financial market experience encompassing the entire investment value chain, including dealing, equity analysis, portfolio management and leadership
Get in touch
Please complete the form below and a member of our team will contact you as soon as possible: